Otto Gebhardt III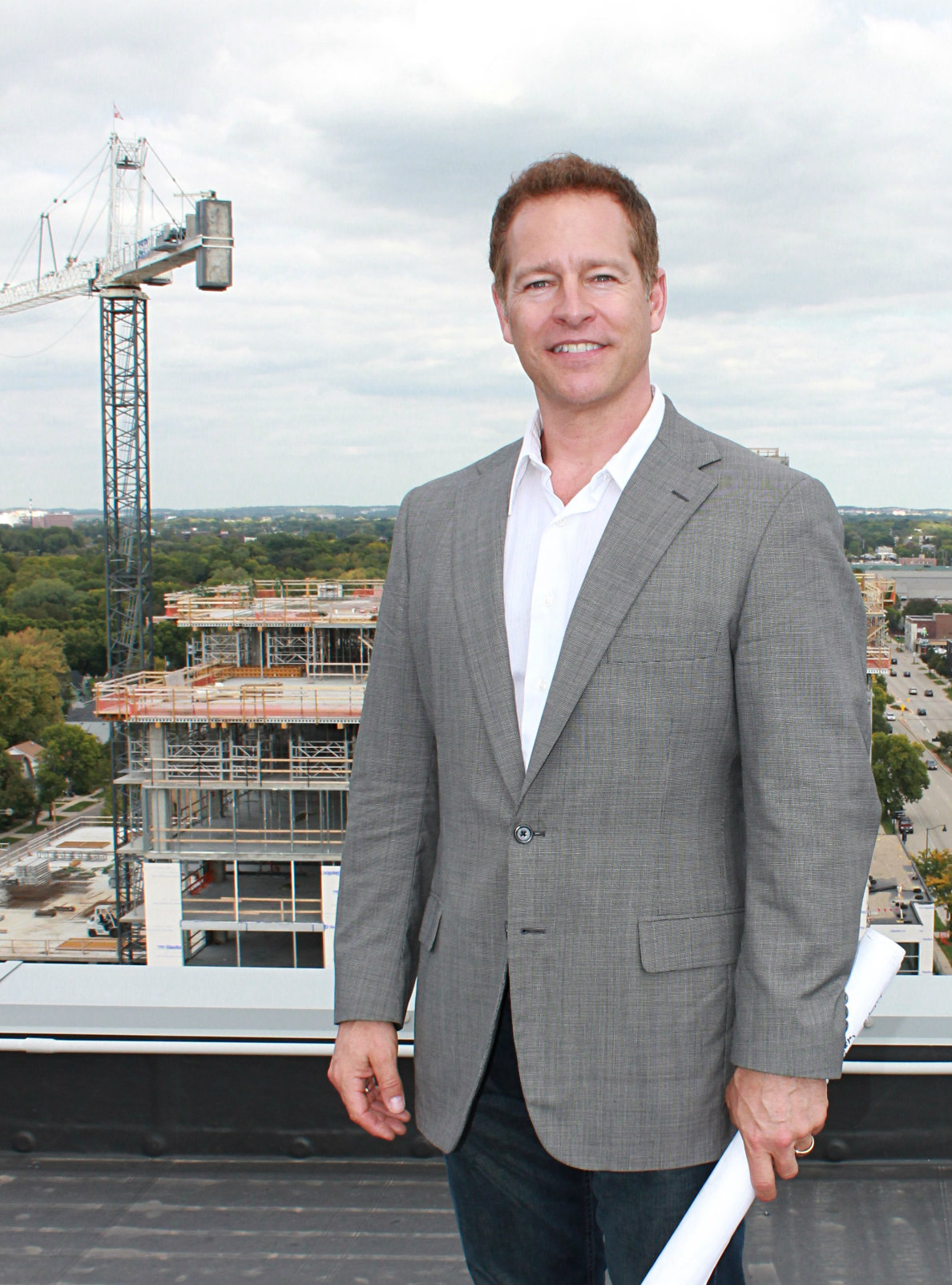 Otto grew-up in Madison's east side Orton Park neighborhood in the real estate investment business. He started work at the age of 7 in the family run business Gebhardt Realty, made his first offer on a property at age 13, owned his first property by 18, and at 19 began more serious trading in the stock market. Otto's real estate portfolio is comprised of 1,500 commercial and residential units in the Madison and Sun Prairie areas of Dane County, including the University of Wisconsin-Madison downtown campus and Madison College's Truax campus. Otto's most recent projects include mixed-use, high rise developments on East Washington Avenue, The Constellation and soon to be opening mid 2016, the Galaxie. Otto sees the Capitol East Corridor as an opportunity to bridge Madison's near east and downtown neighborhoods.
Otto's entrepreneurial adventures also included sixteen years as part owner of Quality Fitness, a family run, fitness equipment business with retail stores in WI, IL and FL. He has been active in several local civic and non-profit organizations over the years including five years on the board of directors for Greenwoods Financial Group.
Gillian Carter
Gillian is an integral part of Gebhardt Development overseeing company finances, personnel, and advising the overall strategic direction of the company since 2004. She hails from Mt. Shasta, CA and has a Bachelor of Science in Biology with a minor in Chemistry from California State University in Sacramento.
Gillian current serves on the board of directors of the Salvation Army. Her entrepreneurial spirit spills into her own hobby food business, Rum Cakes, which has inspired friends and family for the last 10 years.
Lee Christensen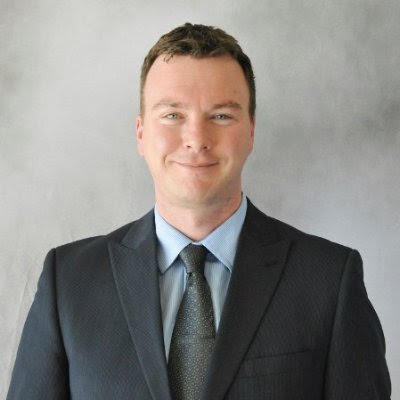 Lee serves as the Development Manager for Gebhardt Development. Lee grew up in Madison and has been a downtown Madison resident for the past 16 years. Lee has a BBA and an MBA in Real Estate and Urban Land Economics from the University of Wisconsin - Madison. Lee has served on the board for the Graaskamp Center for Real Estate and the Applied Real Estate Investment Tract Board of Advisors at the UW.
Christopher Harvey
Christopher is the Accounting and IT Manager for Gebhardt Development. He grew up in the Madison area and attended the University of Wisconsin for Communication Arts.